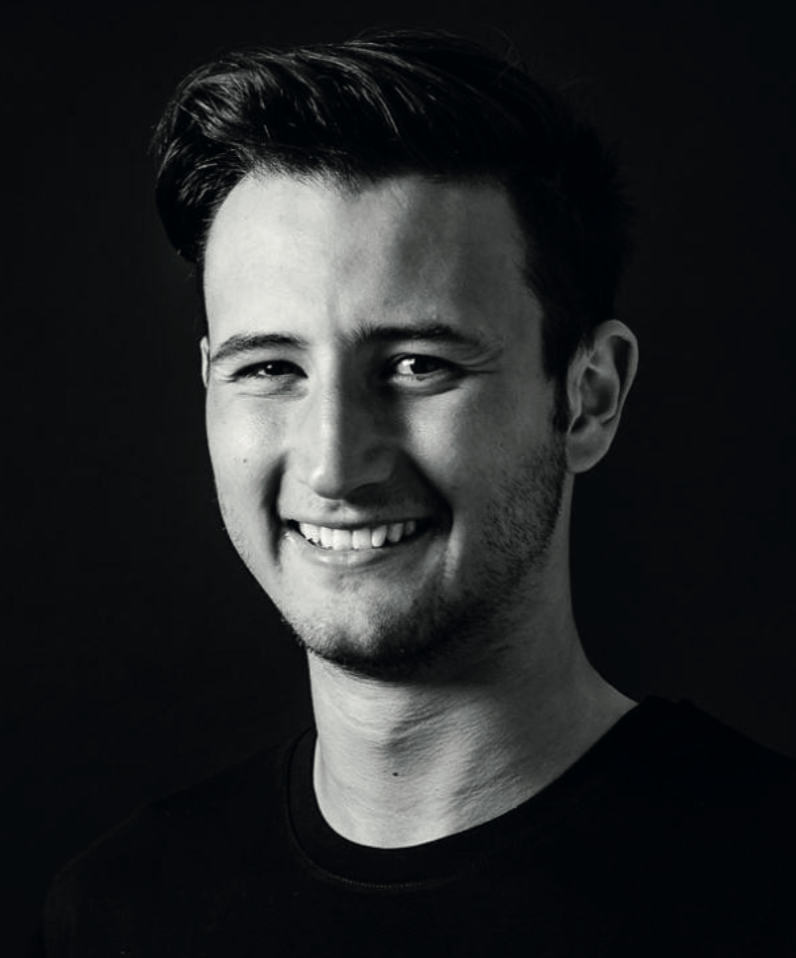 Nome e cognome: Carlo Caire
Data di nascita: 04/08/1994
Risiede a: San Bartolomeo al Mare
La sua storia: Ho iniziato ad avvicinarmi al mondo delle bici grazie a mio papà che si era comprato una bici da dh della KTM. Da quel giorno l'abbiamo iniziata a utilizzare
io e mio fratello sui sentieri dietro casa e a 13 anni ho iniziato a correre.
La mia prima gara è stato il regionale di Pieve di Teco nel 2007.
Mail: carlo.caire@alice.it
Specialità agonistica: Downhill
Team di gara: Team AB devinci italy Argentina Bike
Bikepark preferito: Pila Aosta Valley
Ristoranti e hotel preferiti nei pressi del bikepark sopra citato: La Societè
Terreno preferito: asciutto
Pedali flat o clip?: Clip
Escursione sospensioni più utilizzate: 200 mm
Meccanico di fiducia: Claudio Conte
Personaggio storico e mentore di riferimento: Leonardo da Vinci
Negozio di Fiducia: Emporio Bike
Musica preferita: old school hip-hop
Name and surname: Carlo Claire
Date of birth: 04/08/1994
He lives in: San Bartolomeo al Mare
His own story: I started approaching the mountain biking world thank to my dad who bought for himself a KTM dh bike. Since then, me and my brother kept riding it on backyard paths and at the age of 13 I started racing. My first competition was the regional of Pieve di Teco in 2007.
E-mail: carlo.claire@alice.it
Competitive specialties: Downhill
Race team: Argentina Bike
Favourite bikepark: Pila Aosta Valley
Favourite restaurants and hotels near the above mentioned bikepark: La Societè
Favourite kind of terrain: dry
Flat pedals or clip?: Clip
Excursion suspension most used: 200 mm
Favourite mechanic: Claudio Conte
Historical figure and reference mentor: Leonardo da Vinci
Favourite Shop: Emporio Bike
Favourite music: old school hip-hop
ITA
Telaio Devinci WILSON Carbon taglia XL Forcella Formula NERO R Ammortizzatore Extreme Shox ARMA HBC Freni Formula CURA 4
Cerchi Formula LINEA GGomme Schwalbe MAGIC MARY 2.35 tubeless Guarnitura e*thirteen TRS
Pedali Crank Brothers MALLET DH Componentistica CHROMAG